Committed to bringing you
& your pets
healthier lives.
Providing the finest professional healthcare for your pet by identifying symptoms and providing quality veterinary services.



Welcome to Manson Veterinary Clinic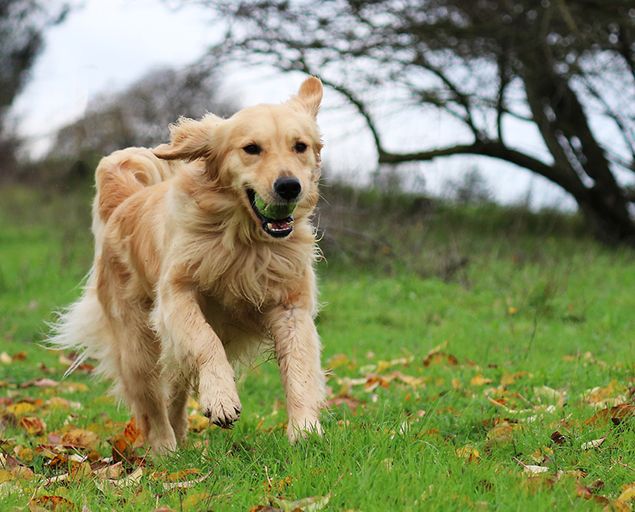 About Us
Manson Veterinary Clinic has been providing the finest professional Veterinary care for our clients and their pets since it opened in 1985.
We understand how important your pets are to you and we strive to give them the individualized attention and care that they deserve.
Our Services
Manson Veterinary Clinic is a full-service veterinary clinic that provides a complete line of services to care for your pets, your horses, or your livestock in a manner that is effective and caring.
Request Appointment
Thank you for visiting our website and allowing us to introduce ourselves. Our wide range of veterinary services allow us to help with all your pets' needs. To request an appointment or to get to know us better, please call us today at 712-847-8200